Random breath testing has finally hit Cambodia. Phnom Penh drunk drivers, of whom there are many, were the first to be hit when testing kicked off last Friday. And now police in Kandal and Kampong Speu provinces have been issued with breathalyzers just in time for the Pchum Ben festival and holiday period.
Phnom Penh empties out as thousands return to their home towns. It's a time for paying respect to their ancestors at the local pagoda and for meeting up with family and friends. Of course it's a time for serious eating too and, for many, some serious drinking. Followed by an unsteady drive home.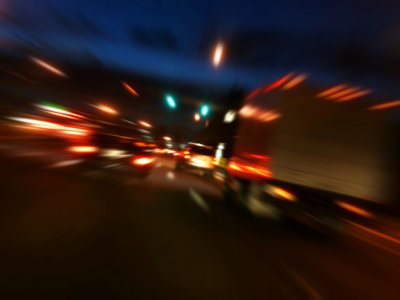 The perfect time to launch a drink-driving campaign, you would think. Not so think the Cambodian bobbies who have helpfully informed would-be drunk drivers that they too will be taking a holiday and breath testing won't begin until after the festival ends. Still, Cambodian state coffers won't be taking much of a hit, the laughably low fines for driving while drunk have netted just $43 since Friday's Phnom Penh campaign launch.